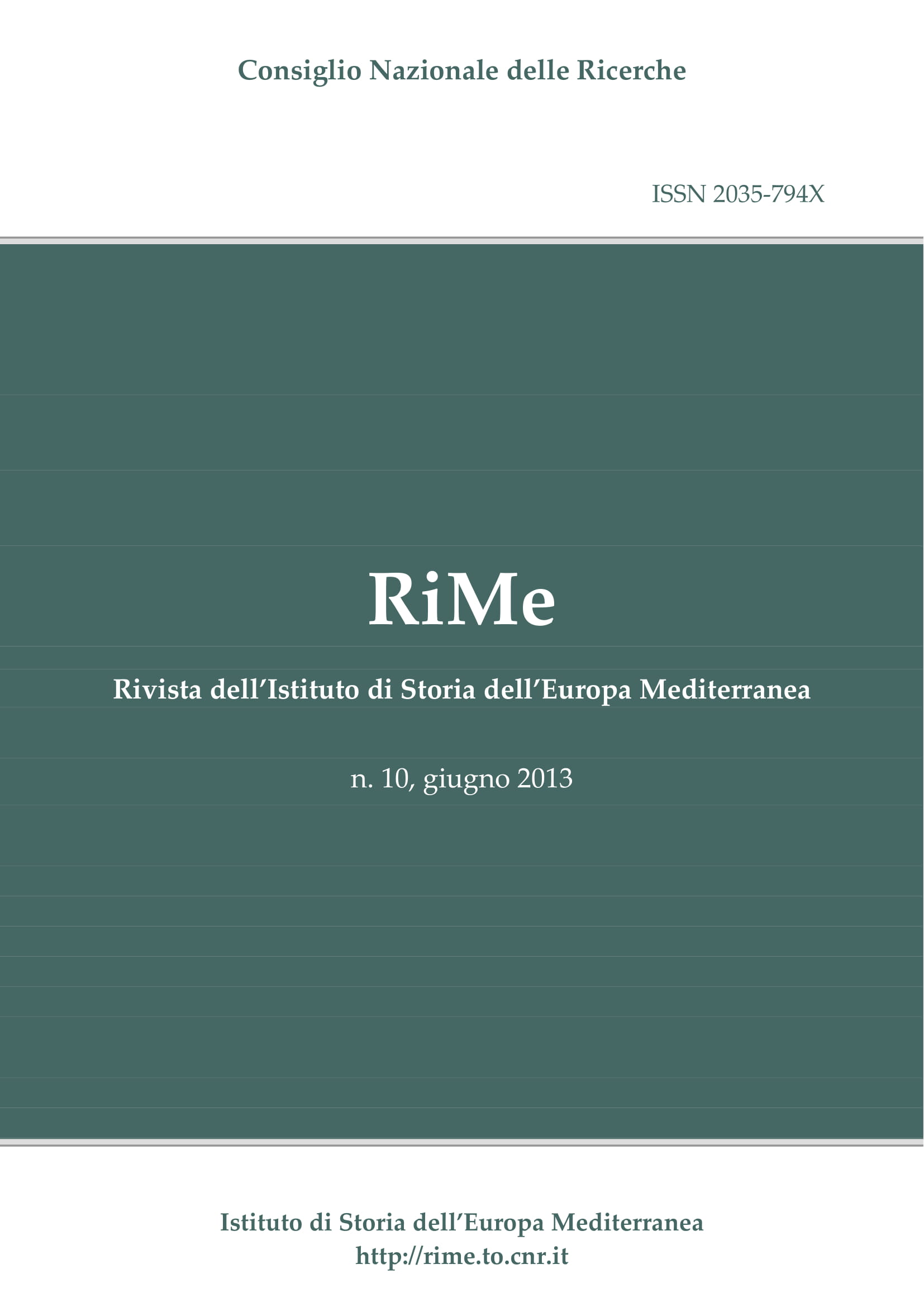 The volume contains six articles on Medieval, Modern and Contemporary History, as well as an essay on Antilles poetry.
In addition, there is the monographic dossier "Identities in the Crown of Aragon. New lines of research. Edited by Esther Martí Sentañes", containing several contributions on the study of identities in the Crown of Aragon in the Medieval and Modern Ages. A topic that in recent decades has been the subject of study, as it represents an interesting mechanism in which the analysis of social cohesion unfolds.
The volume also includes a forum on the theme of the Catholic Church and its current evangelization in Africa.
Finally, the volume hosts a review of the library of Alfonso II Del Carretto, Marquis of Finale Ligure.
Full Issue