Mémoire d'Alexandre aujourd'hui. Ou lecture en contrepoint d'images et de textes contemporains sur le grand conquérant
The memory of Alexander today, or counterpoint reading of images and contemporary texts on the great conqueror
Lilian Pestre de Almeida

Universidade Federal Fluminense
Keywords:
Alexander the Great, Dario Fo, Emmanuel Lévinas, Talmud, Puglia, Alessandro Magno, Apulia
Abstract
Many narratives and an extensive iconog-raphy have been created about Alexander the Great and his conquests in the East and in the West during the Middle Ages. This article addresses two contemporary works. The first is by the Italian playwright Dario Fo who chose a recurrent iconographic theme – Alexander rising skywards in a chariot pulled by griffins – and then trans-formed it into a tale for young people. The second is the dialogue between the Great Conqueror and the elders of the Negev in three Stories of the Babylonian Talmud, analyzed by the philosopher Emmanuel Levinas during one of his last lessons. This interplay alternating short and long dura-tions is still connected to an advertisement for an Apulian red wine.
De nombreux récits ainsi qu'une iconogra-phie importante se créent autour d'Alexan-dre Magne et ses conquêtes pendant tout le Moyen Âge en Orient et en Occident. Le texte aborde par contre deux ouvrages con-temporains: a) celui du dramaturge italien Dario Fo qui reprend un motif iconogra-phique fréquent, Alexandre montant au ciel sur un char tiré par des griffons, et le trans-forme en un conte pour un public jeune et b) le dialogue du grand conquérant avec les sages du Néguev dans trois histoires du Talmud de Babylone, textes commentés par un philosophe, Emmanuel Lévinas, dans une de ses dernières leçons. Ces jeux entre la longue et courte durée s'articulent encore avec la publicité d'un vin rouge des Pouilles.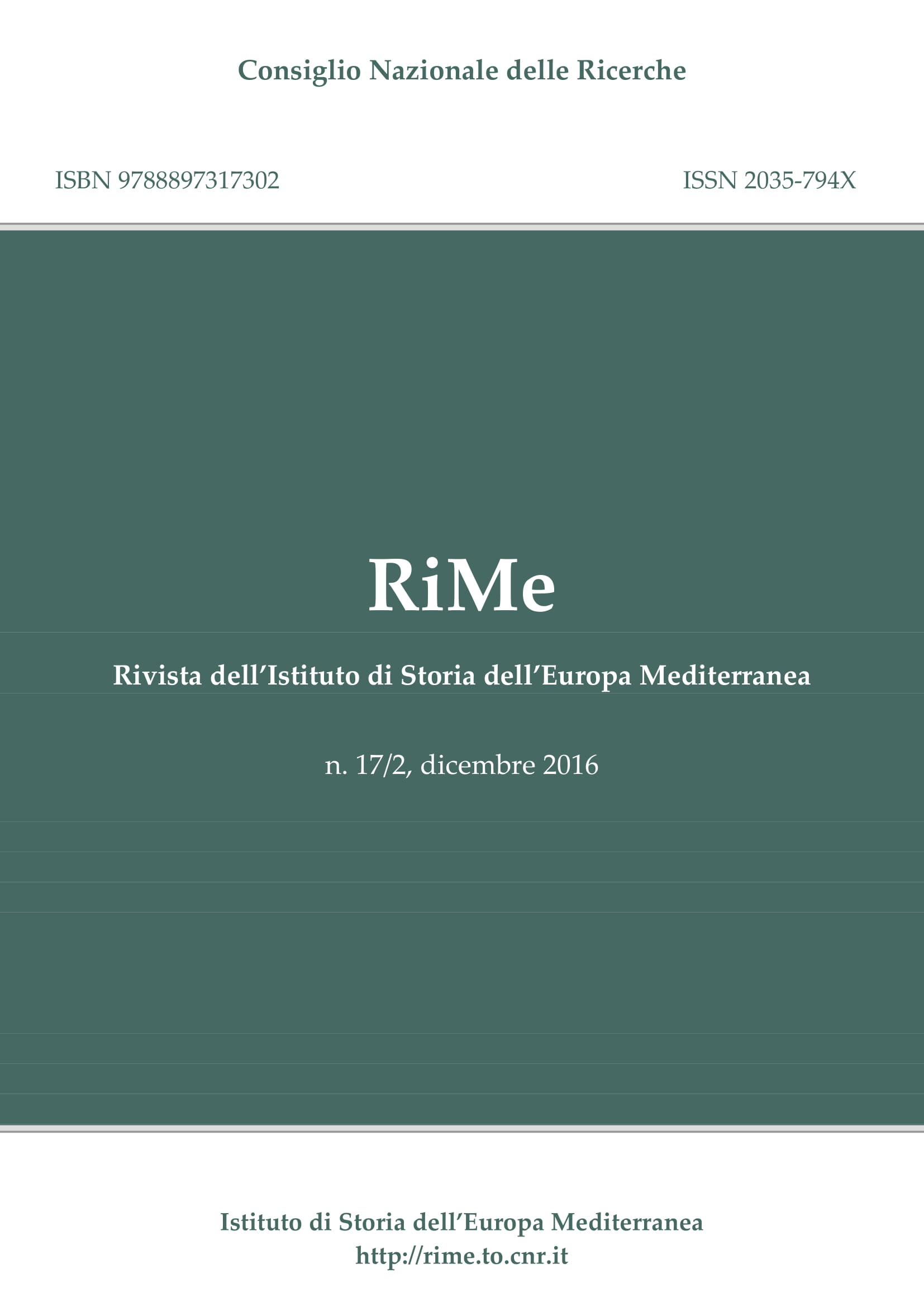 This work is licensed under a Creative Commons Attribution-NonCommercial 4.0 International License.
Authors who publish with this Journal agree to the following terms:
Authors retain copyright and grant the Journal right of first publication with the work simultaneously licensed under a Creative Commons Attribution-NonCommercial 4.0 International License.
This Journal permits and encourages authors to post items submitted to the Journal on personal websites or institutional repositories both prior to and after publication, while providing bibliographic details that credit, if applicable, its publication in this Journal.