El derecho y el azar testamentario: mérito, promoción social, normativa y tiempos en la sucesión del maestre de campo don Juan de Rivas, castellano de Cambrai (1596-1616)
Testamentary law and chance: merit, social promotion, norms and times in the succession of the maestre de campo Don Juan de Rivas, castellan of Cambrai (1596-1616)
Antonio González Valverde

Universidad de Murcia

José Javier Ruiz Ibáñez

Universidad de Murcia
Keywords:
Civil law, Meritocracy;, Royal officials, 16th and 17th centuries, Derecho civil, Meritocracia, Oficiales reales, Siglos XVI y XVII
Abstract
The testament of don Juan de Rivas entitled the king of Spain to become his rightful heir, depriving his sons of their birthright. This document was elaborated in extraordinary circumstances in 1596, and not changed afterwards, so it was applyied at Rivas' death in 1616, when his personal situation had radically changed. To understand the reason or unreason that was behind this testament in order to remain unchanged (and creating great prejudice to his family) is a way of approaching the complexities of the legal and cultural framework in which Rivas lived. This text can also help us to understand how the inheritance system worked in the Army of Flanders and to see the multiple elements, rational or irrational, voluntary or not, that constituted a sociopolitical decision in the Early Modern Age.
El testamento de don Juan de Rivas convertía al rey de España en su heredero, privando en principio de su patrimonio a sus hijos. Este documento realizado en situación extraordinaria en 1596, no fue cambiado y se aplicó a su muerte en 1616, cuando su situación personal había cambiado de manera radical. Comprender las razones o las sinrazones, que hicieron que este militar español no cambiara sus últimas voluntades, perjudicando asi a su familia. Su estudio es una forma de aproximarse a la complejidad del marco jurídico y cultural en el que se movía, de entender cómo funcionaba el sistema testamentario en el ejército de Flandes y de ver los múltiples elementos, racionales o no, voluntarios o no, que constituyen una decisión sociopolítica en la Alta edad Moderna.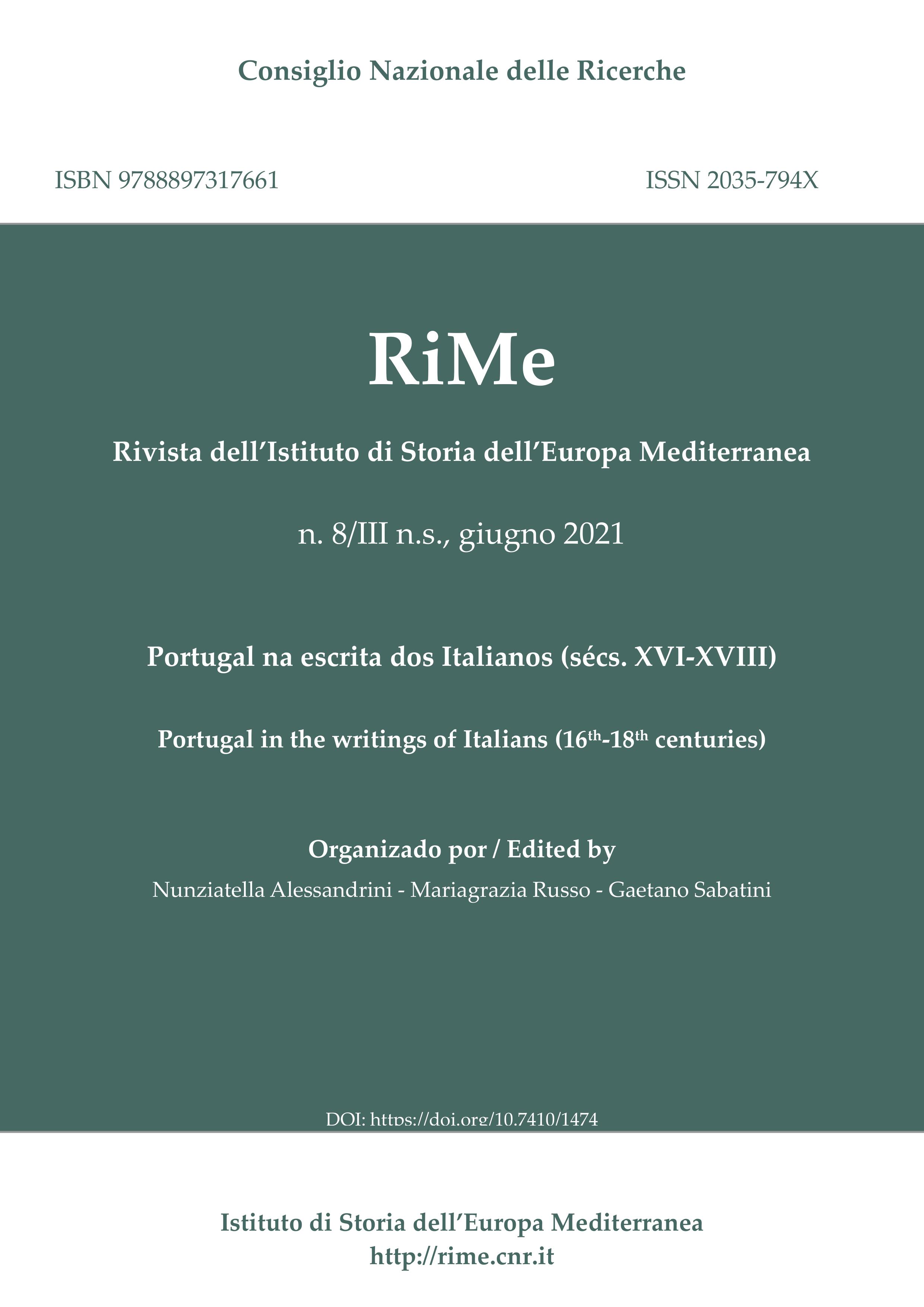 This work is licensed under a Creative Commons Attribution-NonCommercial 4.0 International License.
Authors who publish with this Journal agree to the following terms:
Authors retain copyright and grant the Journal right of first publication with the work simultaneously licensed under a Creative Commons Attribution-NonCommercial 4.0 International License.
This Journal permits and encourages authors to post items submitted to the Journal on personal websites or institutional repositories both prior to and after publication, while providing bibliographic details that credit, if applicable, its publication in this Journal.