Impuesto a la carne di Diamela Eltit: etica, estetica e politica della corporeità
Diamela Eltit's Impuesto a la carne: ethics, aesthetics and politics of corporeity
Laura Scarabelli

Università degli Studi di Milano
Keywords:
Narrativa chilena contemporánea, Diamela Eltit, Literatura de testimonio, Historia y memoria, Narrativa cilena contemporanea, letteratura di testimonianza, storia e memoria
Abstract
La narrativa di Diamela Eltit, grazie al potere della parola e dei suoi meccanismi di figurazione, si propone di costruire innovative forme del "portare testimonianza". Da sempre critica rispetto ai modelli autorizzati di rappresentazione, fautrice esibisce i dispositivi di funzionamento del linguaggio per operare un profondo questionamento del suo tempo e per postulare la possibilita di una storia differente, capace di riscattare la voce del subalterno. Dopo aver tracciato una panoramica della traiettoria artistica della scrittrice, il presente articolo si propone fanalisi del romanzo Impuesto a la carne (2010) attraverso il prisma del genere testimoniale. Il romanzo si edifica come unfallegoria dei nuovi modi e forme del "far(si) testimonianza". Attraverso il corpo della madre-figlia, Eltit tracia il ritratto di un meta-testimone, emblema del legame tra memoria, letteratura e storia.
Mediante el poder de la palabra y sus mecanismos de figuración, la narrativa de Diamela Eltit consigue elaborar nuevas formas de dar testimonio. En sus novelas la autora exhibe los dispositivos de funcionamiento del lenguaje y, con este acto de subversión, pone en tela de juicio los ordenamientos de su tiempo, postulando la posibilidad de una historia diferente, que logre restituir dignidad a los subalternos. Tras el bosquejo de la trayectoria artística de la escritora, el presente trabajo se propone el análisis de la novela Impuesto a la carne (2010) bajo el prisma del testimonio. La novela se edifica como una gran alegoría de nuevas modalidades del 'hacer(se) testimonio'. Diamela Eltit, dibujando el cuerpo de la madre-hija, madre-órgano, crea un perfecto retrato del metatestigo, símbolo de la relación entre memoria, literatura e historia.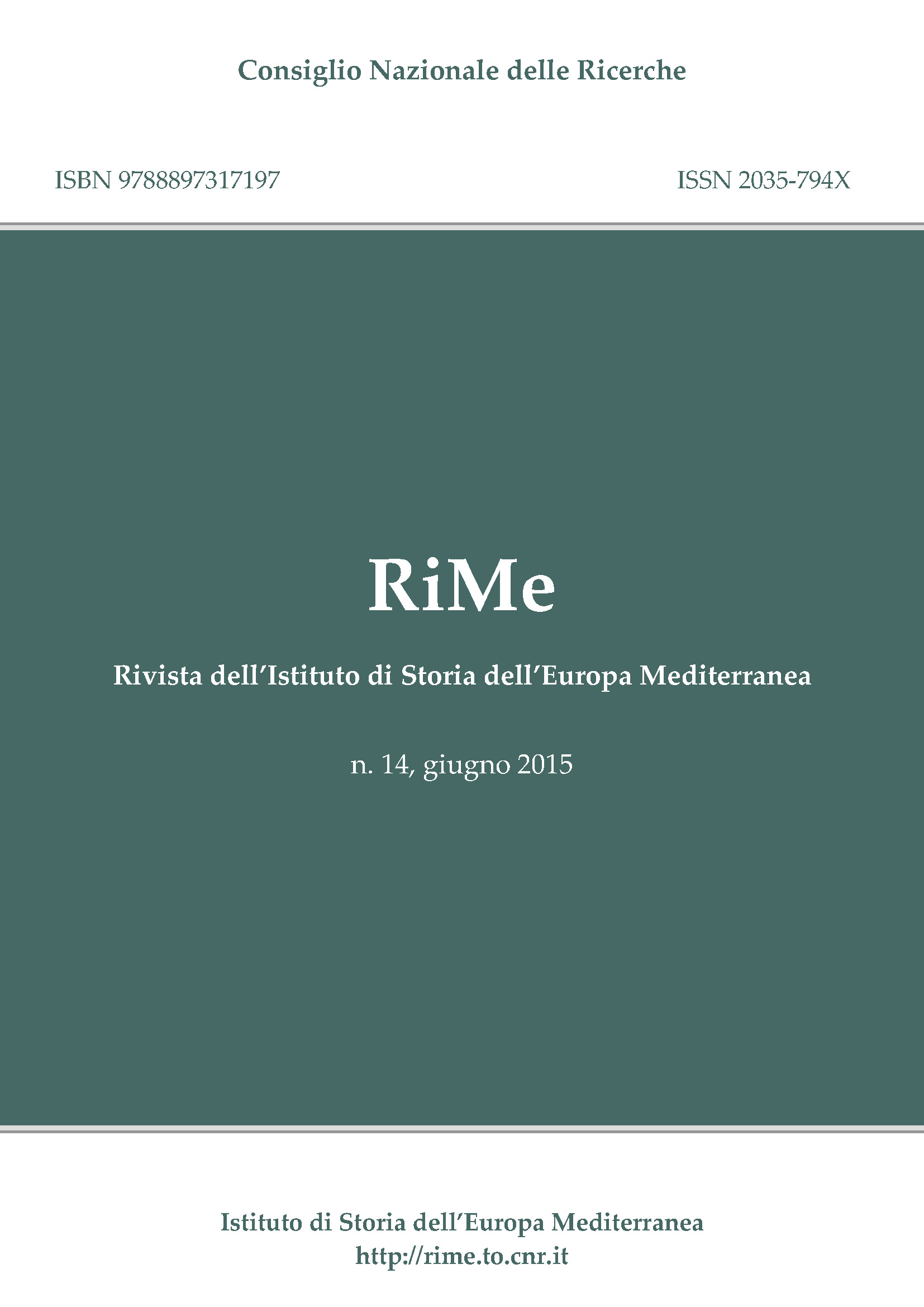 This work is licensed under a Creative Commons Attribution-NonCommercial 4.0 International License.
Authors who publish with this Journal agree to the following terms:
Authors retain copyright and grant the Journal right of first publication with the work simultaneously licensed under a Creative Commons Attribution-NonCommercial 4.0 International License.
This Journal permits and encourages authors to post items submitted to the Journal on personal websites or institutional repositories both prior to and after publication, while providing bibliographic details that credit, if applicable, its publication in this Journal.