Medios de comunicación y nuevas prácticas ciudadanas de adolescentes y jóvenes
Media and new citizenship practices for adolescents and young People
Juan Bautista Martínez Rodríguez

Universidad de Granada

Elisa Hernández Merayo

Universidad de Granada
Keywords:
Media Education, Citizenship, Social movements, Youthfulness, Adolescence, Medios de comunicación, Ciudadanía, Movimientos sociales, Juventud, Adolescencia
Abstract
In a scenario where institutional democracy is in decline and the new media are on the rise there are emerging forms of political democracy, renovated and linked to the daily life. Social networks play in this context an important role in the 15M movement, as an open case both in terms of its origin and the consequences it causes. We present here a study with twelve focus groups and nine case studies, focusing on the role of social networks and the role of adolescents and young people in these socioeducative movements. Results show the different uses of social networks and that young people have greater autonomy and agency than adolescents for many reasons.
La democracia institucional está en declive y los nuevos medios de comunicación están en auge con formas de democracia emergentes y renovadas y políticas ligadas al día a a día. Las redes sociales juegan un papel importante en el movimiento 15M tanto para explicar su origen como para valorar las consecuencias socio mediáticas que ocasiona. La metodología utiliza 12 grupos de discusión y 9 estudios de caso focalizando el papel de las redes sociales en el 15M y las prácticas ciudadanas de adolescentes y jóvenes. Los resultados muestran los usos diferenciales de las redes sociales: mayor autonomía y agencia política de los jóvenes frente al uso más gremial de los adolescentes.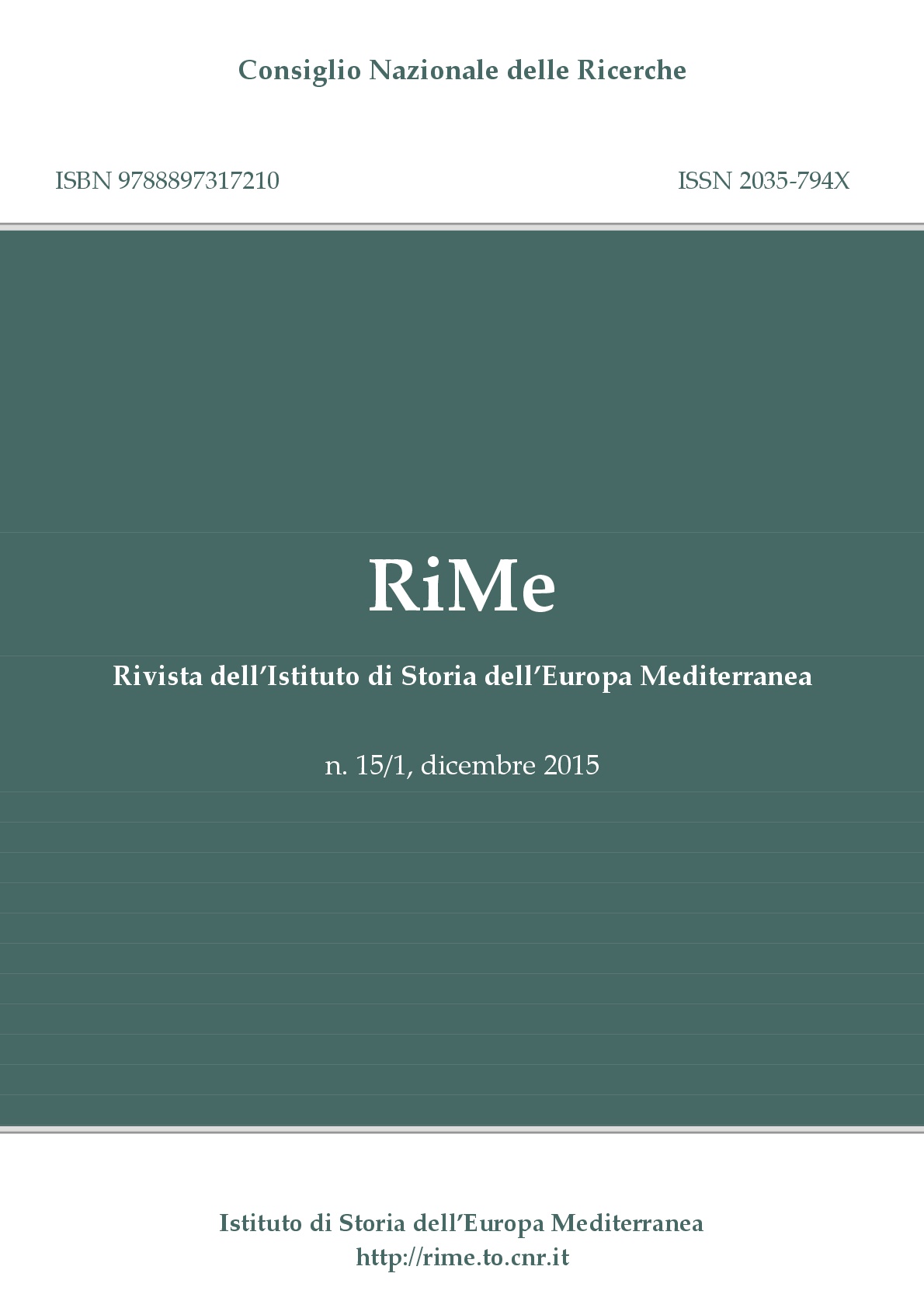 This work is licensed under a Creative Commons Attribution-NonCommercial 4.0 International License.
Authors who publish with this Journal agree to the following terms:
Authors retain copyright and grant the Journal right of first publication with the work simultaneously licensed under a Creative Commons Attribution-NonCommercial 4.0 International License.
This Journal permits and encourages authors to post items submitted to the Journal on personal websites or institutional repositories both prior to and after publication, while providing bibliographic details that credit, if applicable, its publication in this Journal.